Welcome to faith ACA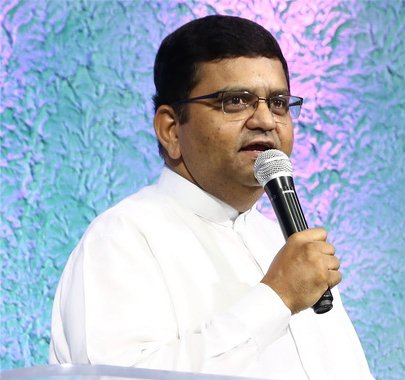 Dear Brothers and Sisters in Christ,we greet you in the precious name of our Lord and Saviour Jesus Christ. We feel delighted to meet you through this website. We wish to make the site a blessing to everyone who visits it. The site will have messages of our weekly Sunday Morning Service and of other special seasons which will be of great blessings to you. We are having video messages both live and recorded in our website www.faithtv.in.
To know further about our ministries browse through the Ministry section.You can also forward your prayer requests through our "Prayer Request" section.We will surely pray for and will write back to you.We encourage you to go through every sections of our website and be blessed. Feel free to contact us and do send in your feedback.
God bless you!